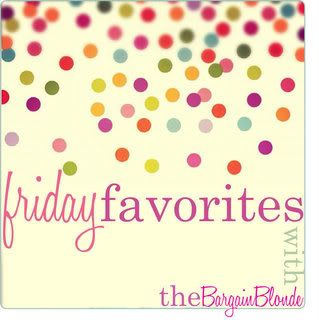 Here are a few of my favorite things this week:
I love this shimmery rose gold color!
I bought some new running shoes! I went to a running store where they watch you walk and match different shoes to your foot type. So I ended up with the Mizuno Wave Inspire 8. This is my 2nd pair of Mizunos.
Favorite Workout:
Favorite Food
:
I have been obsessed with roasting vegetables lately. I have made roasted vegetables almost every night as a side for 2 weeks. Its the only way I have ever been able to get the husband the eat veggies at home.
Heat the oven to 450
I cut up a combo of brussel sprouts, asparagus, broccoli, and red onions. I throw them in a very large Tupperware bowl. Then on top I put some olive oil, a heaping spoonful of minced garlic, S&P, and rosemary. I put the lid on the bowl and shake them up. To me this just creates less mess than stirring them and trying to get everything to distribute evenly. Then I spray the pan with cooking spray and pour them on. I bake them for 12 minutes. Sometimes the sprouts have to go a little longer. But I love eating roasted veggies!
What's your favorite things this week? I hope everyone has a great weekend!
XO-Heather