I'm linking up with the gorgeous Lindsey from The Bargain Blonde today for Friday Favorites!!!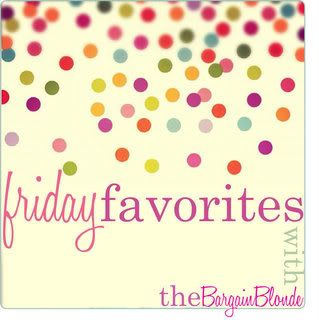 Here goes:
Favorite part of the week:
Getting to see my husband for the first time since Monday! He's been staying out of town all week for work. And in 4 years we've never been apart at night except for the night before our wedding. This week has been tough. I can't wait for him to get home this afternoon!!!
Favorite Story:
This one about ole' Fred...
Favorite Summer Plans:
The Husband and I are going to Nassau for the first time for 4th of July. I can't wait to be here:
Favorite Instagram:
Favorite purchase:
I can't wait to get this in the mail tomorrow!!!
I hope everyone has a fabulous weekend!